The 2001 Arnold Classic - Ronnie Coleman's Best Shape of All Time?
---
AUTHOR DEREK CIOCCA / ARNOLD CLASSIC 2001 / RONNIE ARCHIVES
"I remember doing the photo-shoot after and they told me that they actually had to photoshop me to make me look not as hard because they were afraid it was too much for people. So, I guess I was the opposite of people today photoshoppin' themselves to look better...they had to make me look worse!"
- Ronnie Coleman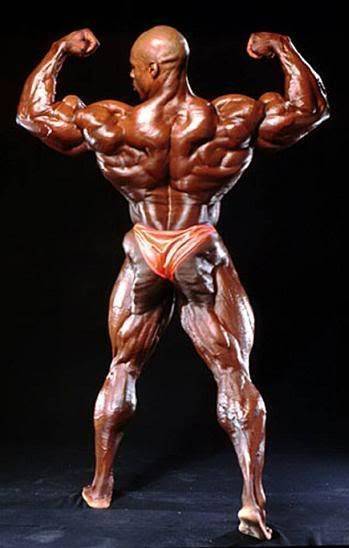 This is the photo that Ronnie says was altered in the magazine to look 'worse'
---
Photo Gallery - 2001 Arnold Classic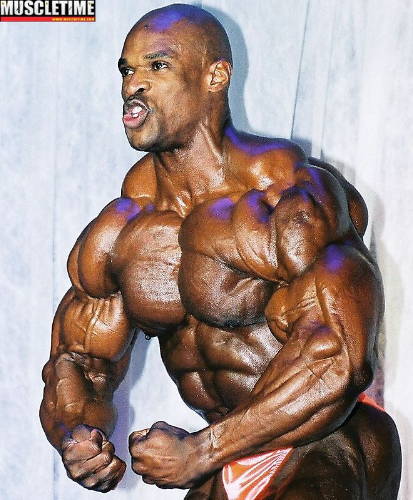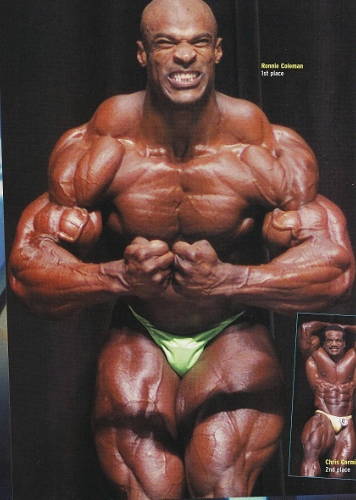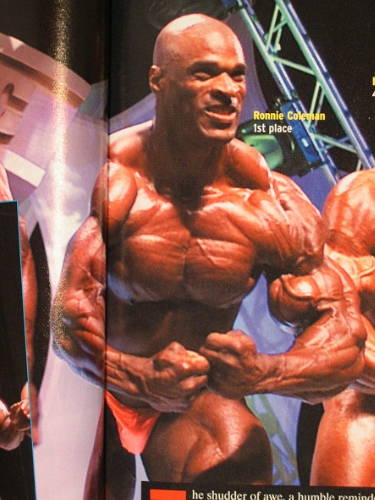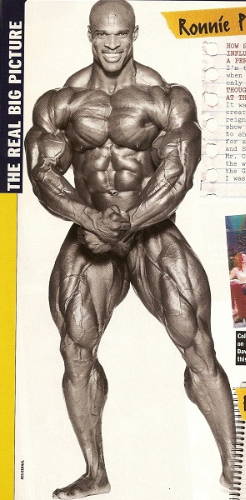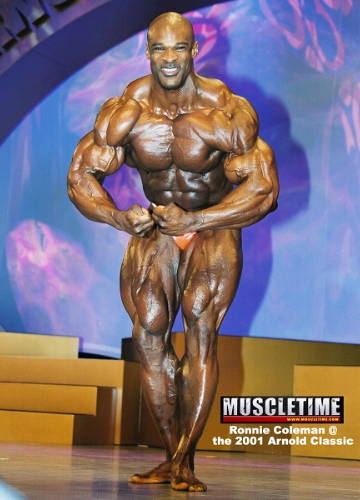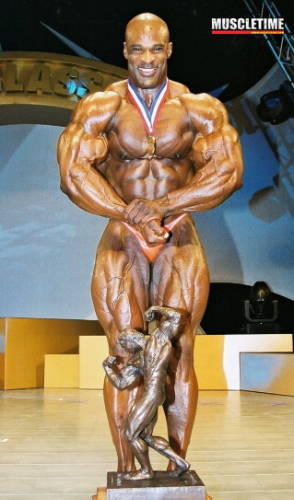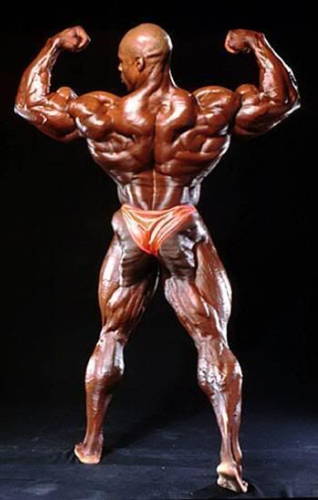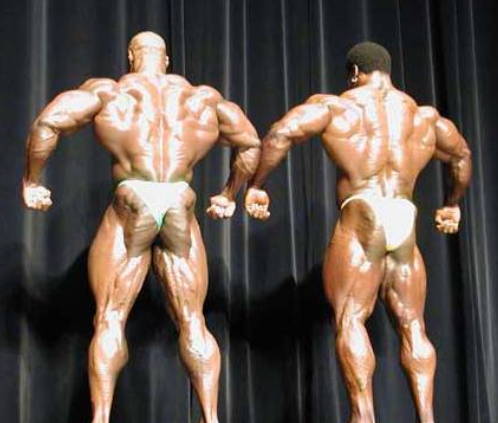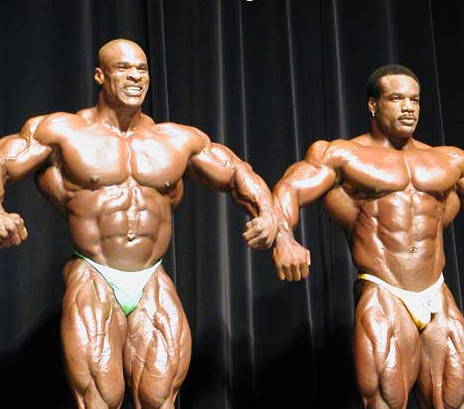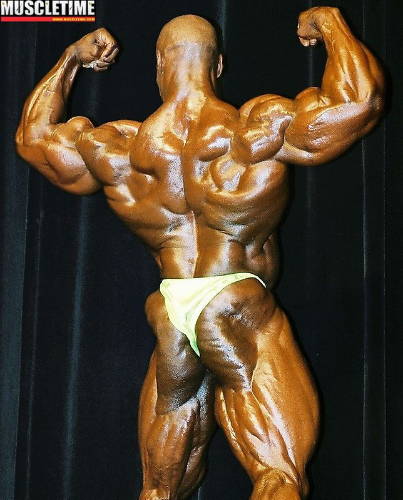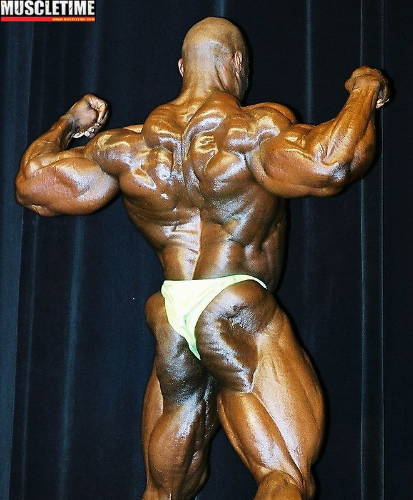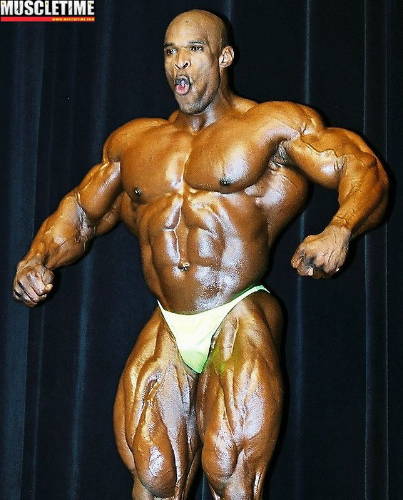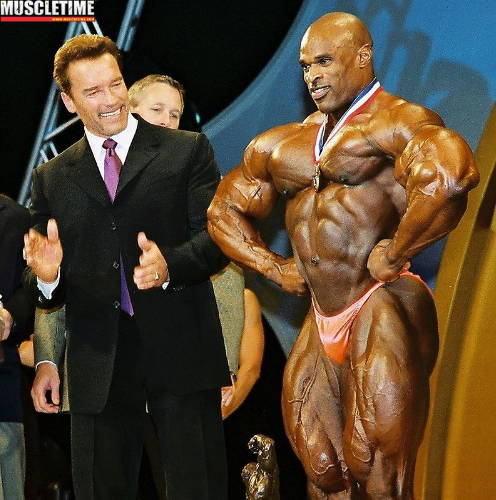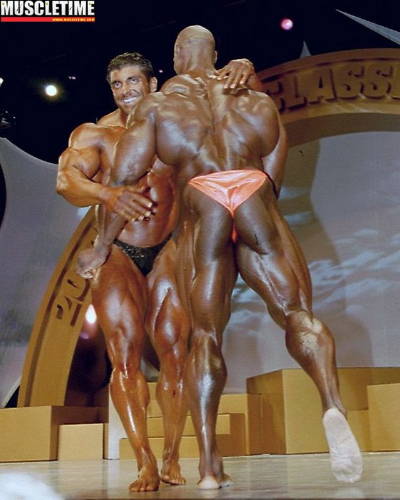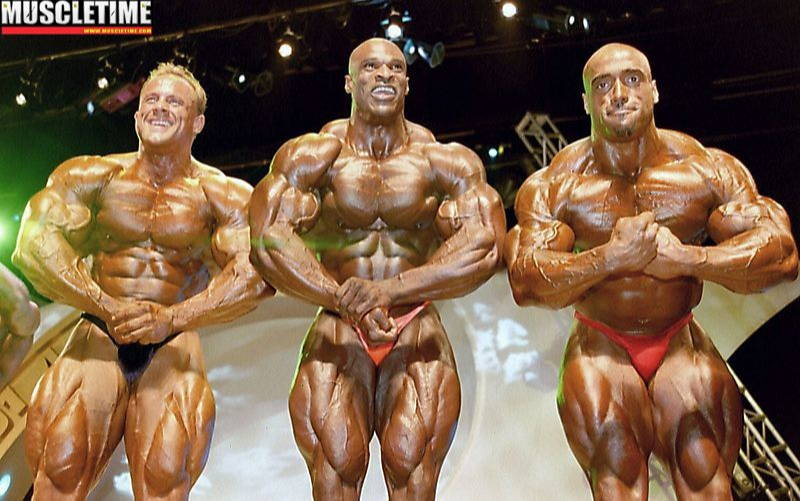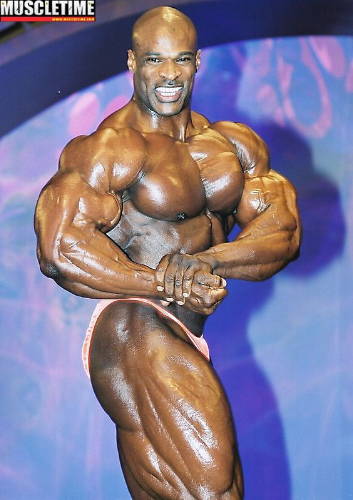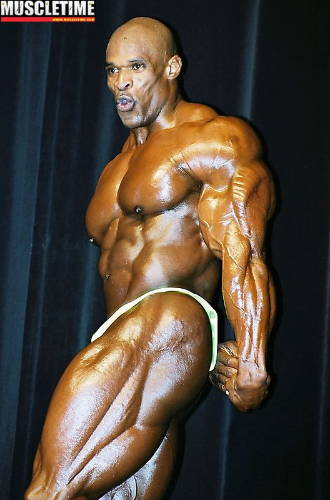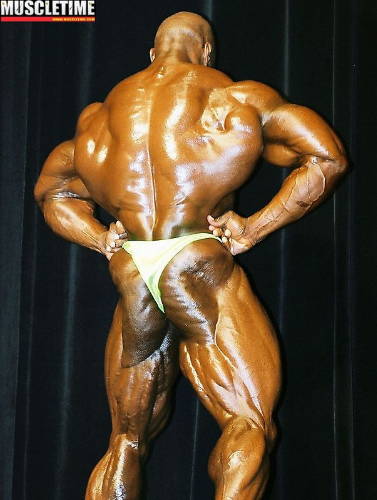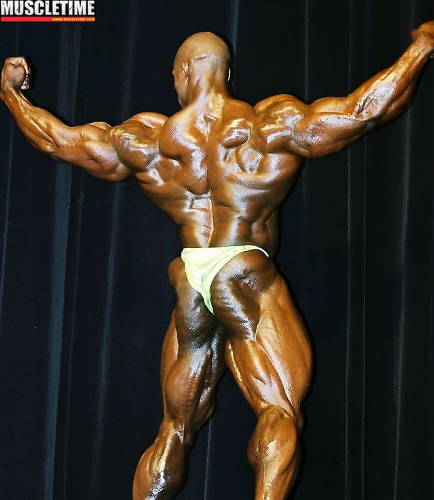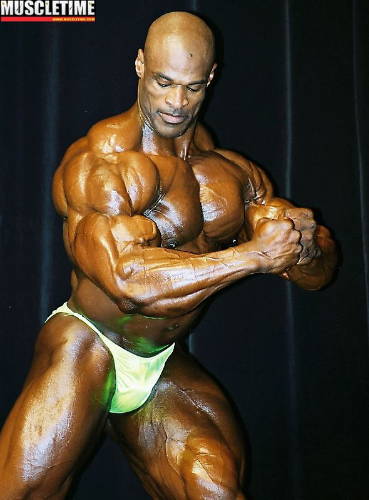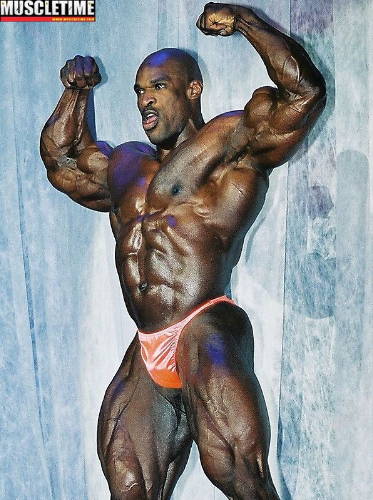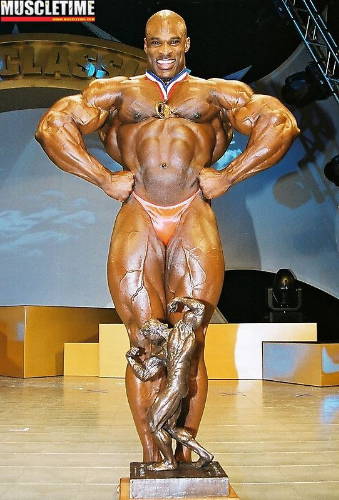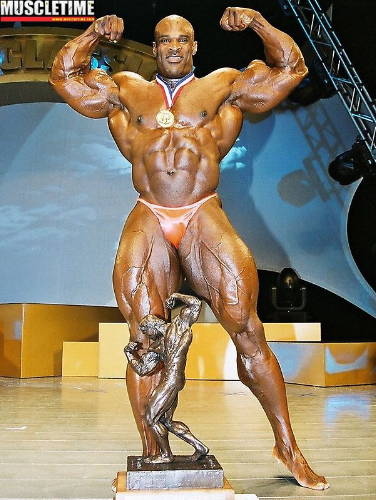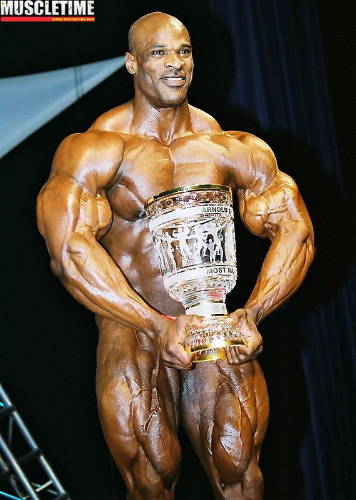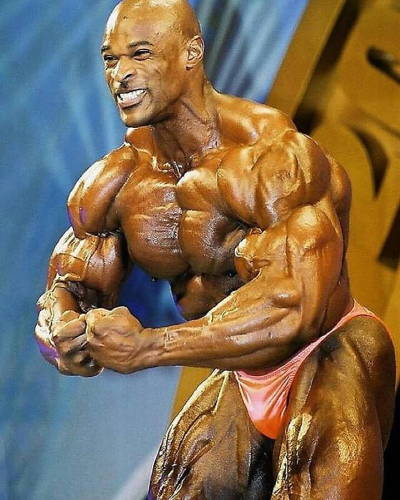 What was Ronnie Coleman's all-time best physique? This has been debated for many years and depending on personal preference (bodybuilding is extremely subjective to the viewer) you'll get several different answers. Personally, I think that the 2001 Arnold Classic physique was Ronnie's all-time best combination of size, symmetry, separation, conditioning and muscle density. He was so peeled in fact that a magazine had to alter his photoshoot to make him appear 'smoother' because they were afraid the photos would be too much for people. The un-altered photo above next to Ronnie's quote is a screen shot from a video so you can only image what the actual high res photo looks like...
If you ask Ronnie he will say nothing will ever compare to the first Olympia for him but that his 2003 Mr. Olympia physique at 287 lbs was his all time favorite. He has even said that since he was so caught up in the madness and travel that follows the Olympia (back then they all went on a multi-country tour) he didn't even have time to ever look at pictures or videos and honestly didn't for some years after that win. It wasn't until years after he had retired that he finally looked at some of those iconic black and white photos of the 2003 Olympia and said "I couldn't even believe I looked like that."
Others might agree with Ronnie on the 2003 Olympia physique while some maintain his 98-99 physiques to be his best. However, this 2001 Arnold Classic package gets overlooked and almost forgotten by most but why? Well, I think it's because that year Ronnie had complications at the Olympia and squeaked out a controversial win over Jay Cutler which took the spotlight that year and in history for 2001 in the sport of Bodybuilding. If you ask anyone about 2001 bodybuilding the only thing that comes up is that very controversial Olympia result and the absurd physique that Ronnie displayed at the Arnold Schwarzenegger Classic that same year is lost.
The 247 lb package that Ronnie displayed at the 2001 ASC may be the most complete most flawless physique of all time when you truly look at all of the different areas on which a physique is supposed to be judged.
Where does this physique sit in the all-time rankings for you?  
Rare footage of the 2001 Arnold Classic Pre-Judging
As you can see from this old footage, Ronnie's condition at the 2001 Arnold Classic is just absolutely ridiculous. (Image if this had been filmed in HD!) The dryness and muscle clarity in his hamstrings and glutes almost doesn't look real or seem humanly possible, although, Ronnie was never really human.
"Peaking so well at the Arnold in 2001 was a great thing but it also is what likely caused me to have so many issues at the Olympia that year."
Ronnie Archives Bonus Gallery - 2 Weeks Out from ASC '01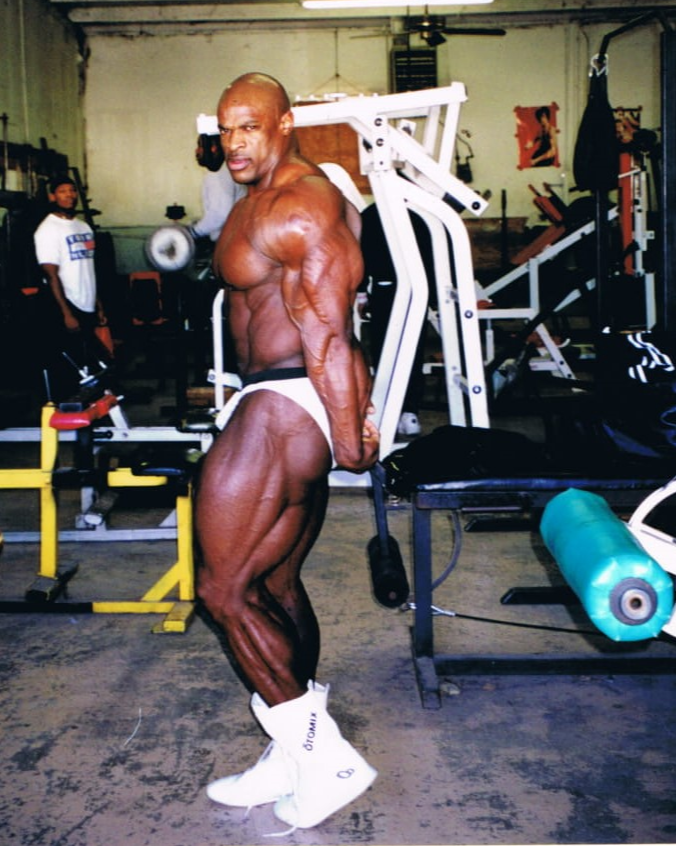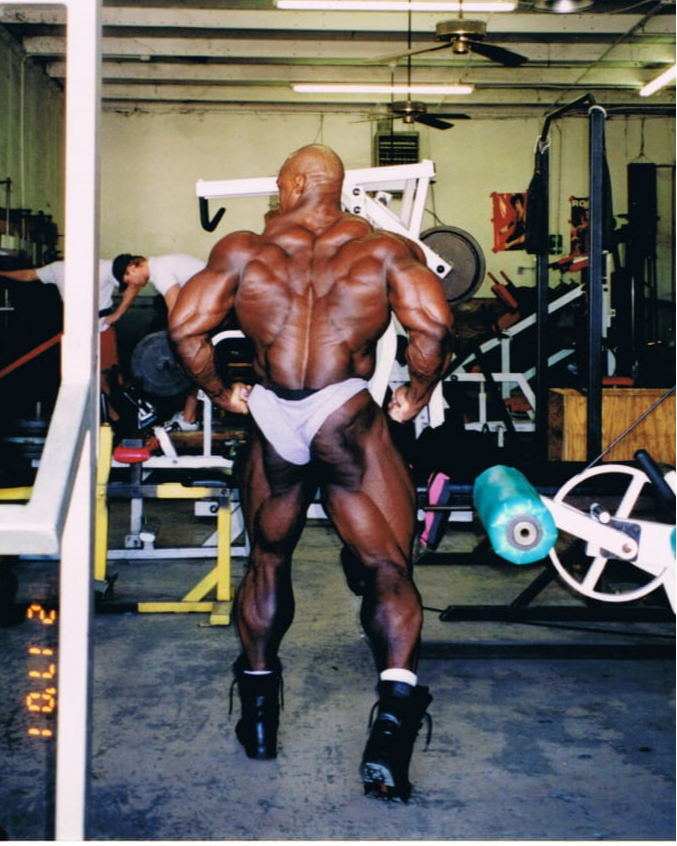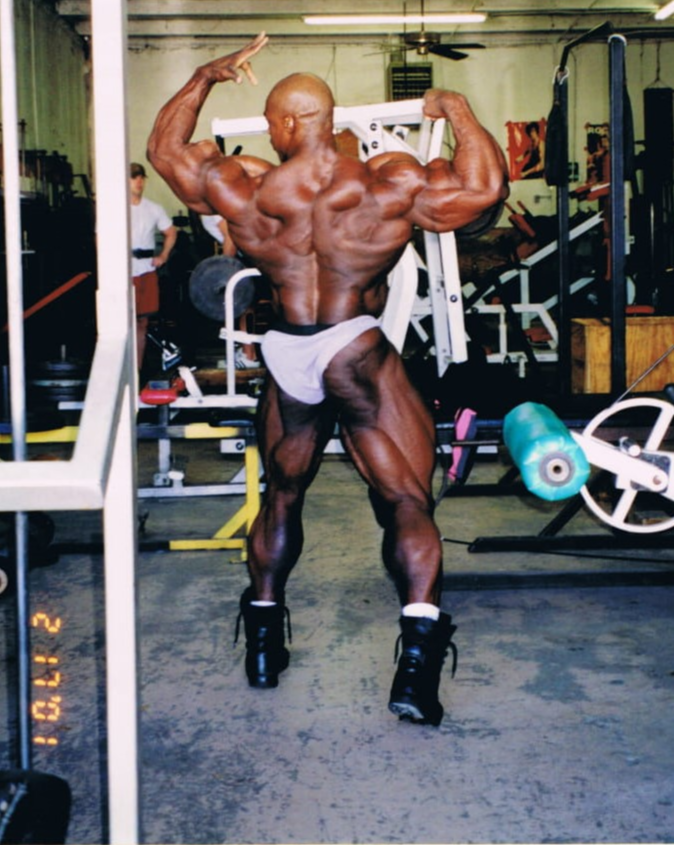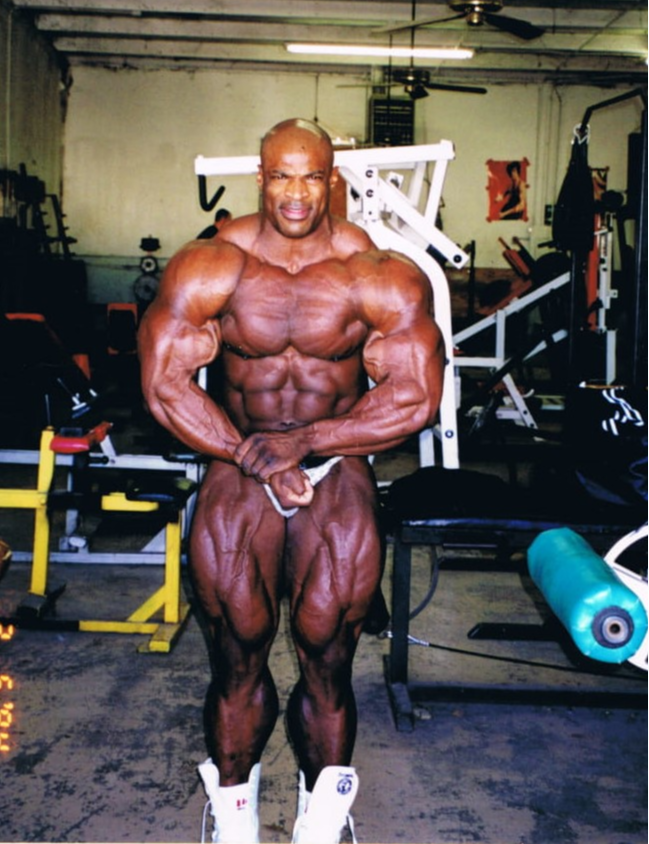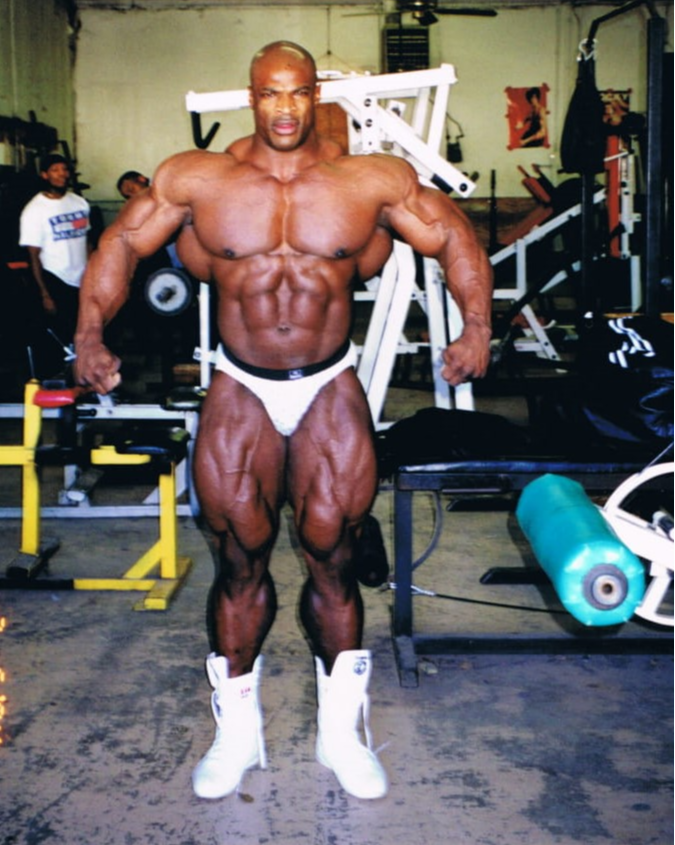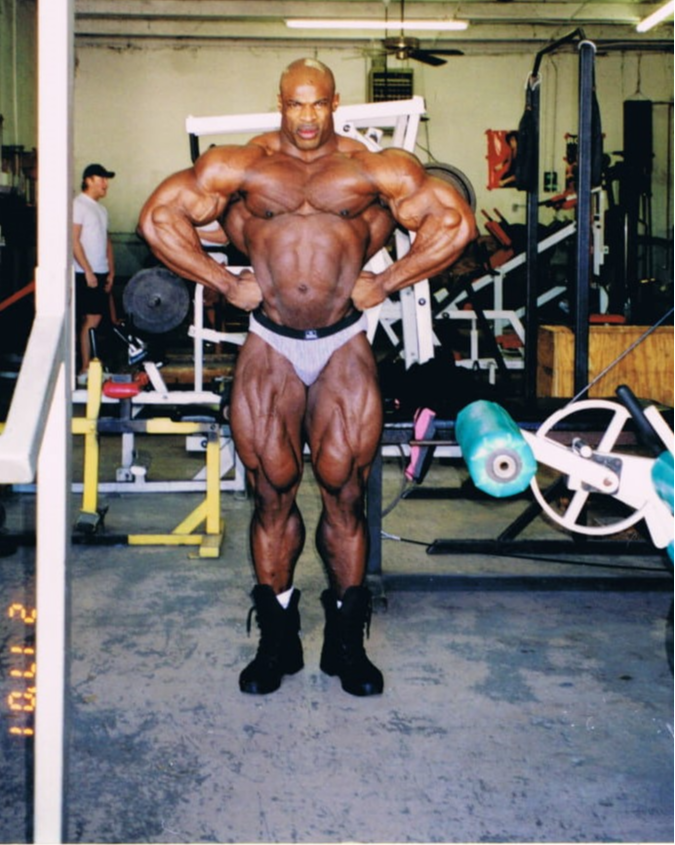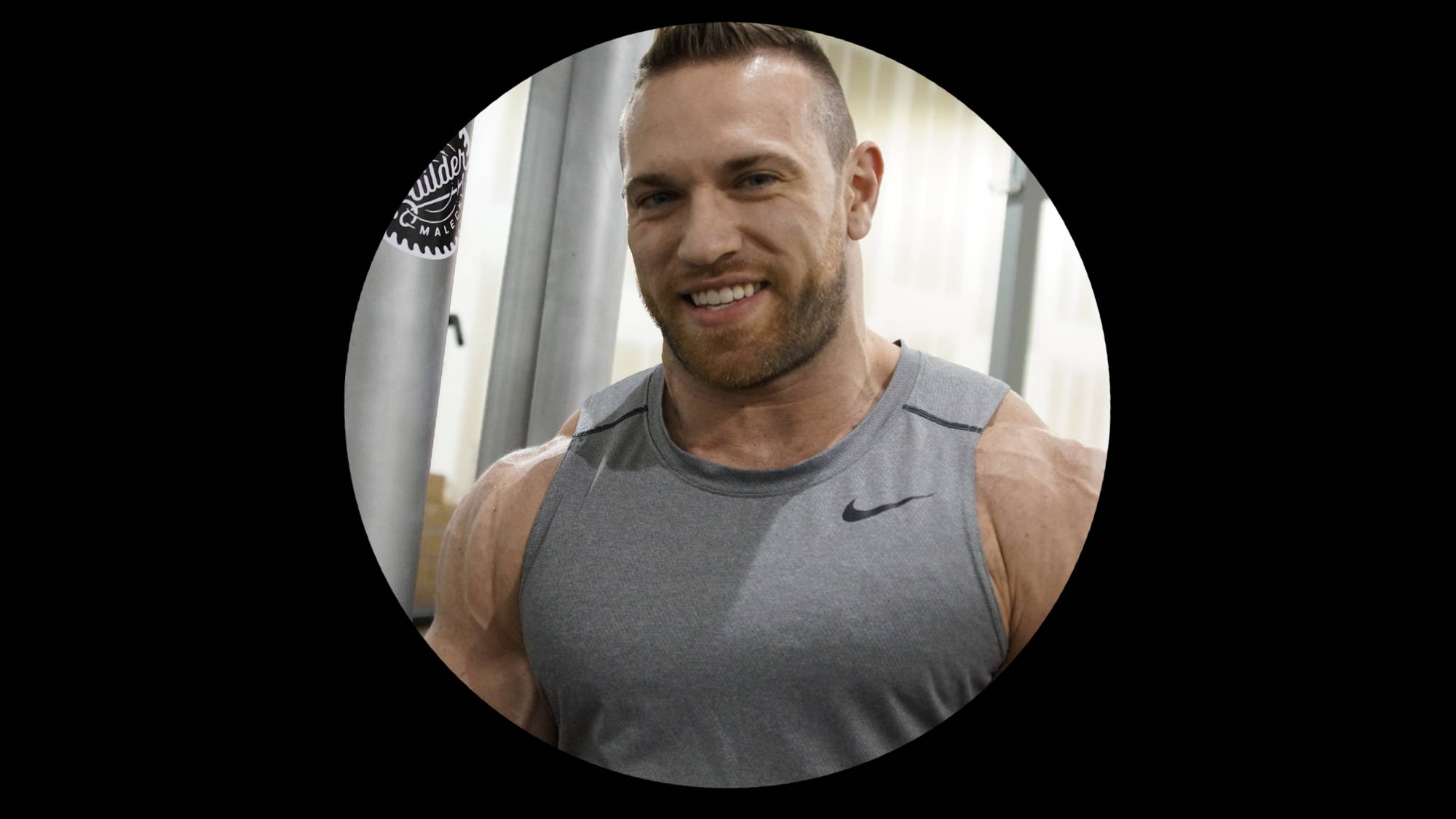 Derek Ciocca is the Chief Marketing Officer for Ronnie Coleman and has been with the company since early 2012. He has traveled the world with Ronnie allowing him to capture insights and stories from Ronnie's past.